Classic Taarna "Heavy Metal" Cel

This "One of a Kind" piece of art was purchased by my Dad in the Mid 80's. It is an original color cel from the film with the original sketch on the back. Not only is Taarna & the Barbarian the cenral and most popular of all the film's senarios, but this is a classic, timeless image of Good vs Evil, as well. I've held onto it for years (and kept it in good condition) in memory of my Dad. But I could now use some extra funds for my own Son's education, and would like to see this go to one of you HM fans who will also care for it and treasure it. Dad would like that as well. I've seen other cels from this film with less iconic imagery go as high as $3000.00 . But I am willing to let this go for as low as:

$1000.00 or Best Offer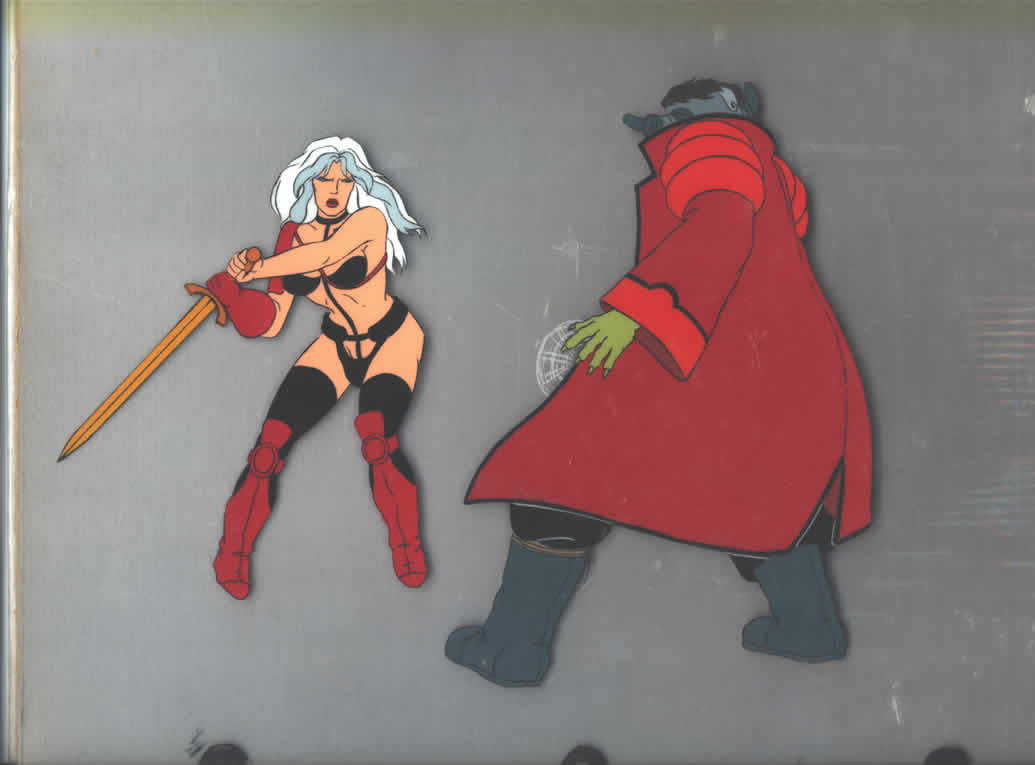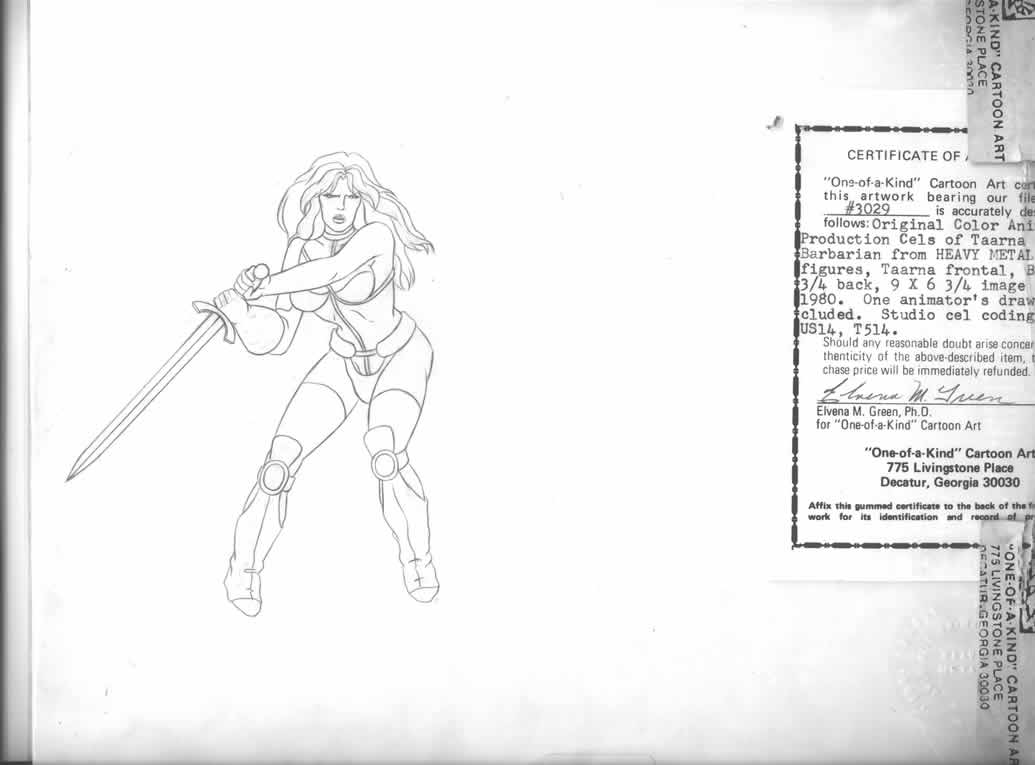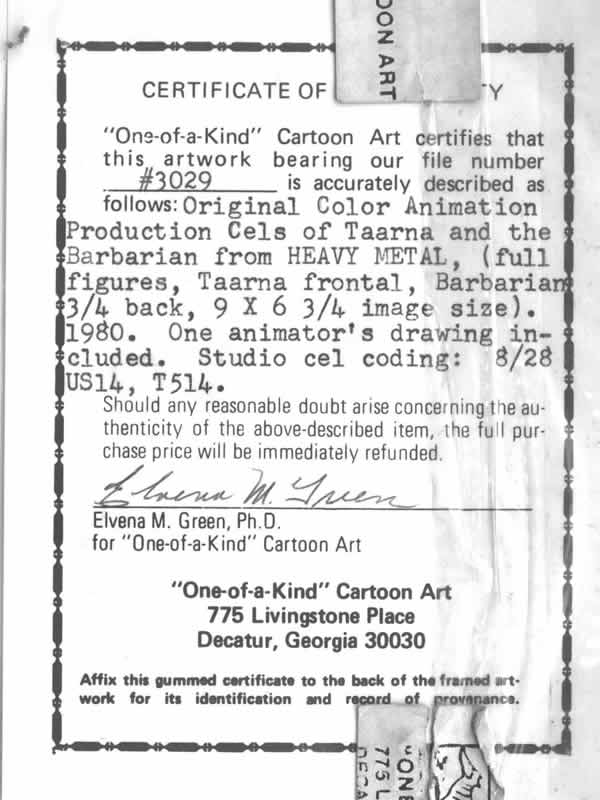 For More Info and Secure Transaction details Contact:

Lazlo Aluisa at 678 528-3146 xxxxxxxxorxxxxXxxxx portjollyroger@gmail.com

Looking forward to hearing from you!